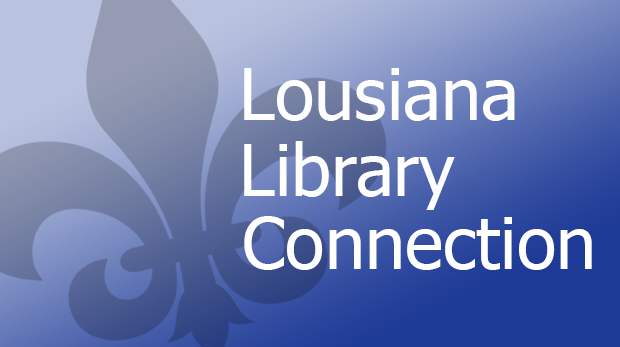 Databases are chosen to cover the widest range of informational needs, providing educational and research materials for the elementary, high school and college student well into the undergraduate and graduate levels.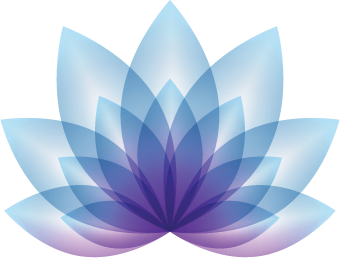 An online index to local obituaries.

Advantage works to ensure that documents from yesterday, last year, or a century ago, are available today, next year, or a century from now. Most records created today will be of historical significance years from now, in the same way that documents published 100 years ago are valuable today.