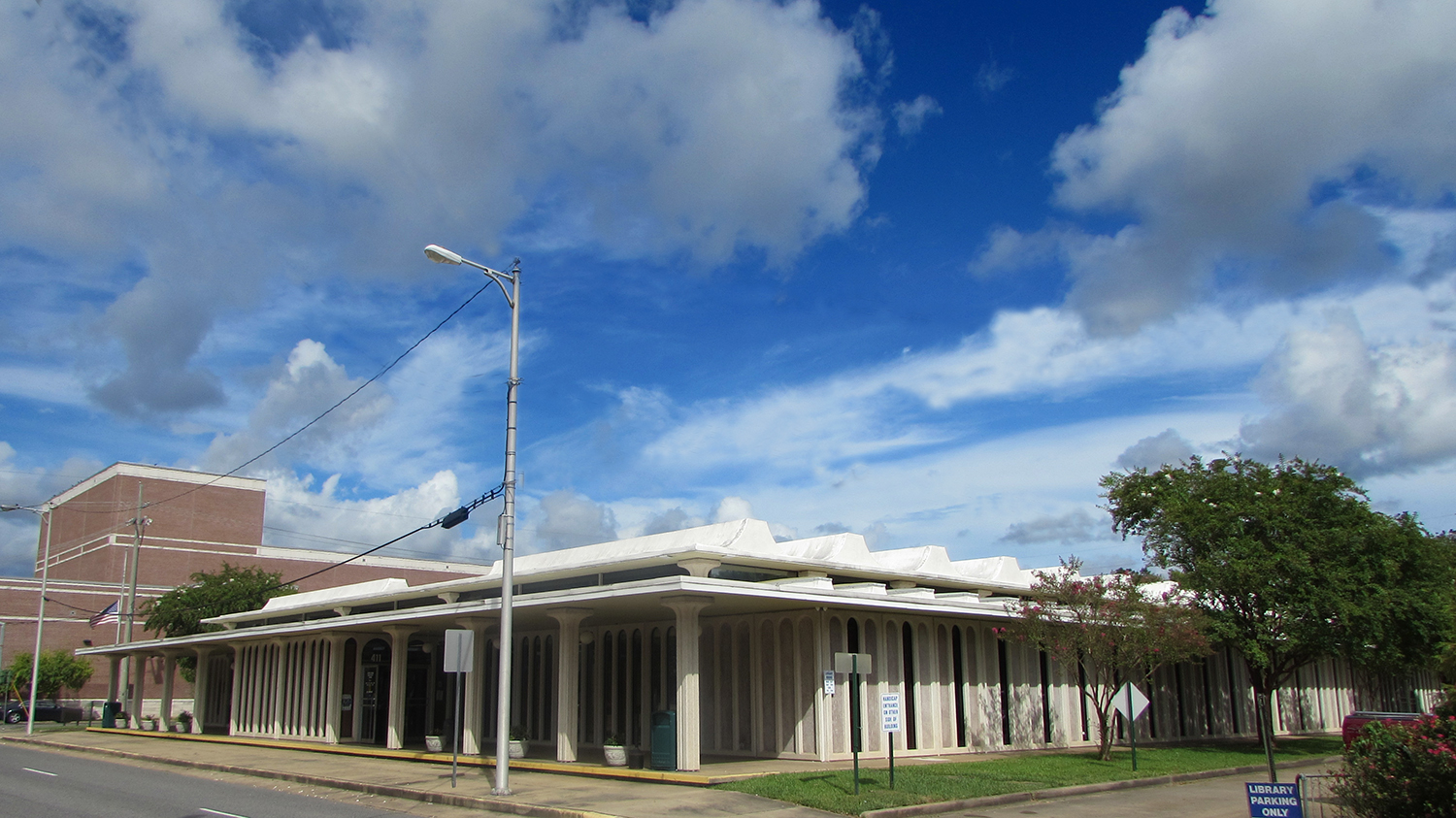 The Main Library of the Rapides Parish Library System began serving the greater Alexandria/ Pineville community in 1942 from the fourth floor of the Rapides Parish Courthouse. To accommodate the library's growing clientele, Librarian Marion Taylor and Board Chairman Frank O. Hunter oversaw construction in 1965 of a new home for the Main Library at its current location at 411 Washington Street. Today, the Main Library continues its tradition of service to the children, teens and adults of the community through a vast collection of materials including books, periodicals, video cassettes, audio cassettes, DVDs and CDs.

The Main Library provides many special services to support its customers in developing and expanding ties to the global community. The Reference Department provides access to various regional, state and national newspapers. Reference also has access to the Internet and maintains public access terminals to provide customers direct access to the WWW. Among the many computer services available at the Reference Desk are: Infotrac work stations with many full text magazine articles; Value Line Investment Service (regular and expanded editions). The Main Library also has the Louisiana Census records on microfilm from 1820 through 1930 and the The Town Talk on microfilm from 1883 through the present day.

In its continuing efforts to serve the Rapides Parish community as a whole, the Main Library houses the Loans Department, Outreach Deliveries, Acquisitions and Technical Services. The Loans Department can acquire library materials for our customers from libraries across the country. Acquisitions and Technical Services oversees selection, purchasing, cataloging and delivery of library materials to the other Rapides Parish Library branches.
Programs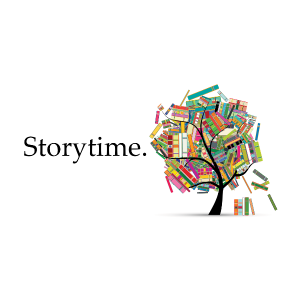 Storytime! Join your friends to read, play, and learn together while building school-ready skills every Wednesday from 10:30 am until 11:00 am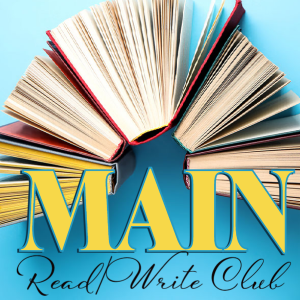 Read/Write Club.  Visit on the second Monday of each month from 4:30 pm until 5:45 pm. Readers and writers of all genres and levels are welcome.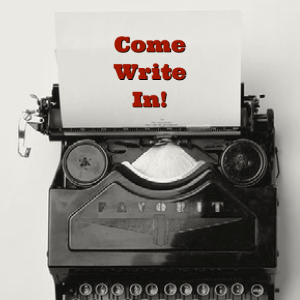 Come Write In!  Visit on the second Monday of each month from 4:30 pm until 5:45 pm. Readers and writers of all genres and levels are welcome.
Meeting Rooms
Learn information about our meeting room and how to make a reservation by clicking here.
Contact Information
411 Washington Street
Alexandria, LA 71301-8338

Circulation: 318-445-2411 or 2412 ext. 1022
Reference: 318-442-1840 ext. 1032
Fax Line: 318-445-9477


mncirc@rpl.org
Find us on Facebook!
Click here to ask our reference Department a question
Text reference at 318-284-TXT2
Hours
Monday – Friday 9:00 am – 6:00 pm
Saturday 9:00 am – 2:00 pm
Staff
Sonya Jeter
Reference Manager
Ext. 1020
sonya@rpl.org