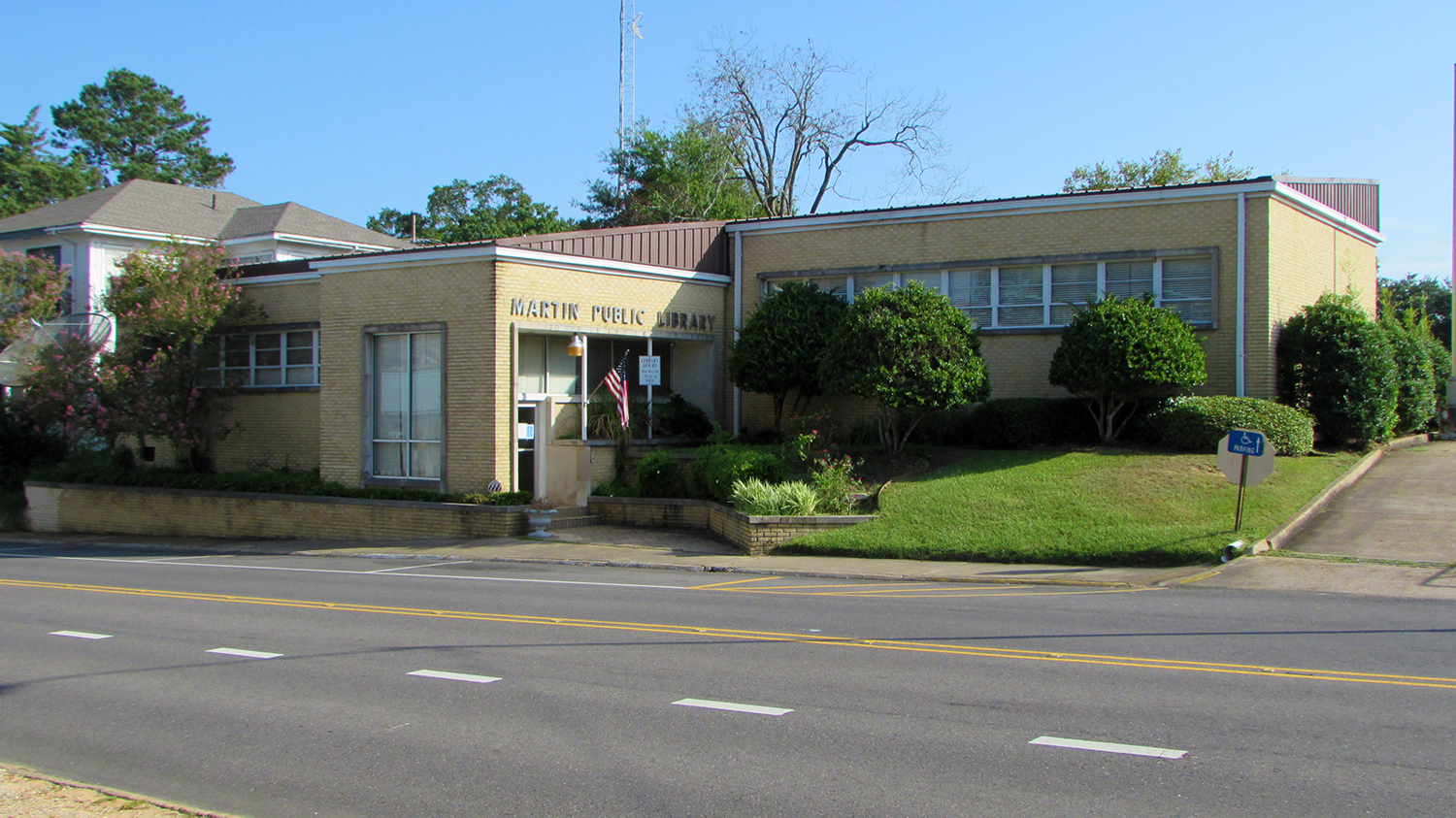 The Martin Branch of the Rapides Parish Library System is a landmark in the Pineville community. In 1950, the children of Mildred B. Martin endowed the library in her honor. Mrs. Martin was the wife of prominent Pineville businessman Roy O. Martin, Sr., and through the continuing generosity of the Martin family, the library has expanded its building and made extensive renovations.

The Martin Branch serves the Pineville community and is easily accessible to Louisiana College, Pineville High School, Pineville Junior High School, and several elementary schools. Located in the older business district of Pineville, the library is also close to Central State Hospital, a mental health facility.
Programs
Storytime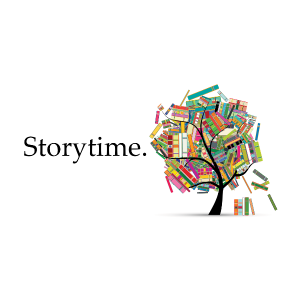 Storytime! Join your friends to read, play, and learn together while building school-ready skills every Friday from 10:00 am until 10:30 am
BookEnds
(A Friends of the Rapides Library used-book sale)
Monday – Friday 9:00 am – 6:00 pm
Closed periodically during meetings and classes. Please call before coming.
Meeting Rooms
Learn information about our meeting room and how to make a reservation by clicking here.
Contact Information
801 West Shamrock
Pineville, LA 71360

Phone (318) 442-7575
Fax (318) 449-4946

mrcirc@rpl.org
Find us on Facebook!
Hours
Monday – Friday 9:00 am – 6:00 pm
Staff
Suzanne Bosarge
Manager
x 1703