The Rapides Parish Library Libuse Branch opened on October 24, 2017, just 10 months after groundbreaking on January 5, 2017. The Libuse Branch replaces the Gunter Branch that has served the growing communities of Libuse, Deville, and Buckeye surrounding areas for over three decades.

The branch has over 6,500 square feet, two study rooms, and a large community meeting space that can be partitioned to create smaller meeting spaces.  There is an expanded bank of computer stations and several computer stations for children. There are expanded areas for teens, adults, and children.  Another added feature is a convenient drive-through. There are 45 parking spaces with additional parking designed for future expansion projects, as well as an additional 2,000 feet of space reserved for future expansion.
Programs
Storytime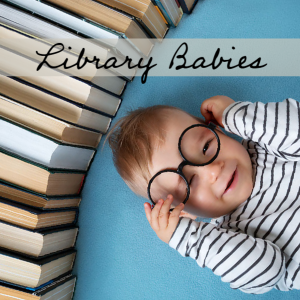 Library Babies. Join us every Tuesday from 10:00 am until 10:30 am, where children aged two and under develop basic literacy skills while singing and listening to stories with a guardian.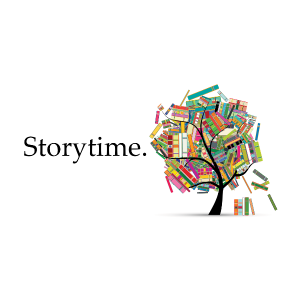 Storytime! Join your friends to read, play, and learn together while building school-ready skills every Thursday from 10:30 am until 11:15 am.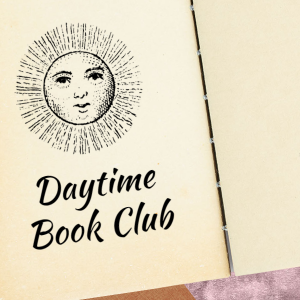 Daytime Book Club. Join us on the third Monday of each month from 10:30 am until 11:30 am for a daytime book discussion.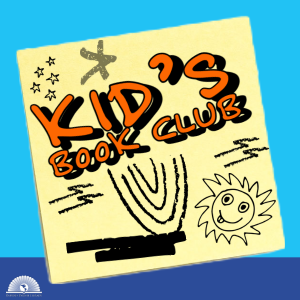 Kid's Book Club. Join us on the second Tuesday of each month from 5:30 pm until 6:00 pm for a daytime book discussion.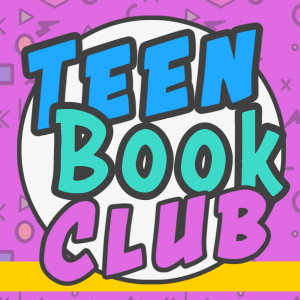 Teen Book Club. Join us on the third Tuesday of each month from 4:30 pm until 5:30 pm for a book discussion, especially for teens.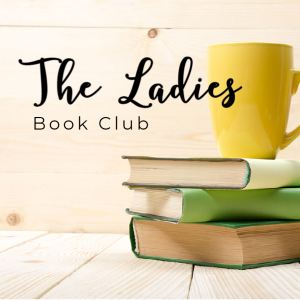 The Ladies Book Club. Join us on the third Thursday of each month from 6:30 pm until 8:00 pm for a ladies' book discussion.

Meeting Rooms
Learn information about our meeting room, and how to make a reservation by clicking here.
Contact Information
6375 Hwy 28 E.
Pineville, LA 71360

(318) 443-7259

lbcirc@rpl.org
Find us on Facebook!
Hours
Monday – Friday 9:00 am – 6:00 pm
Saturday 9:00 am – 2:00 pm
Staff
Teri Sullivan
Manager
x 1203